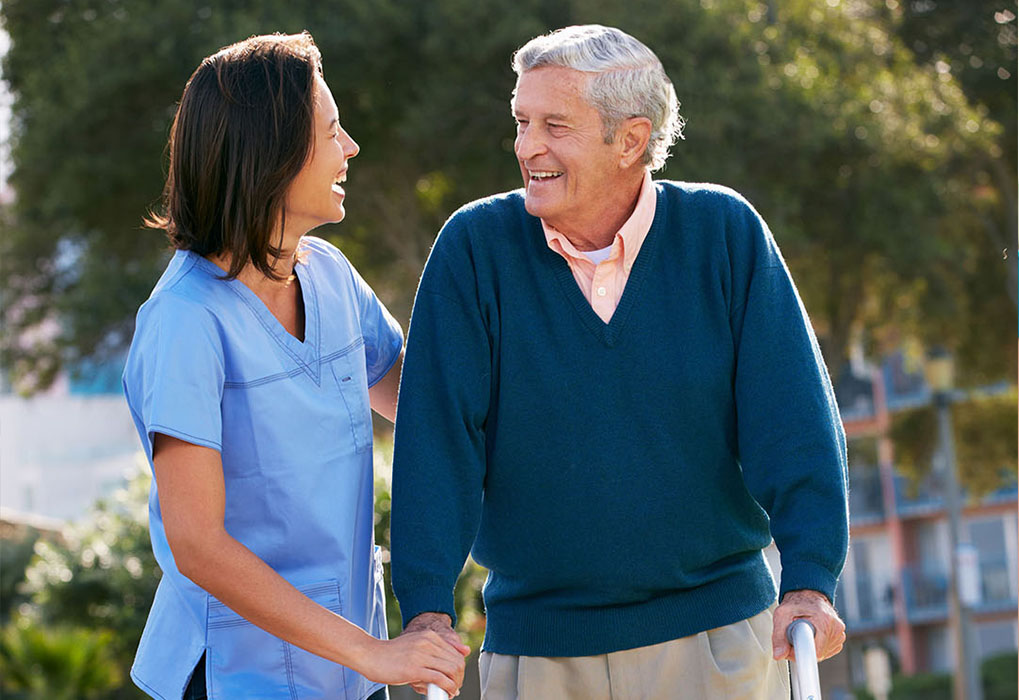 Our Approach
We are locally owned and operated in Austin and are committed to providing your loved ones the highest quality, compassionate care that allows them to live their best life. We believe that every aspect of the service we provide to our clients should reflect the exceptional care we would expect for own loved ones. Your peace of mind and trust is what we strive for.
Our Caregivers
Our caregivers are experienced, trained, compassionate and above all, passionate about providing exceptional care. We also ensure that any individual we send to your home has undergone a thorough background check that consists of: a national criminal history screening, reference check, and credential verification.
Our Opportunities
We offer equal opportunities for our clients and employees. We do not discriminate against any client or employee on any basis. No matter who you are or where you come from, you will get the best possible treatment.
We are licensed, bonded, insured, and our business is in accordance with the local and state rules and regulations.
Our Goal
One of our main goals is to bring smiles to the faces of our patients and their families. Our healthcare services target a wide range of people – from children, to young adults, and to the elderly. We want to make a significant difference in your life by being there for your family during the times you need us most.